The Context: Document production
Calenco is revolutionizing the production of strategic content for businesses and communities
In a company, the production of strategic content essentially serves to transmit knowledge, information and to formalize agreements (broadly defined as contracts). However, although for decades industrial tools have progressed sometimes dramatically, documentation tools are still stuck in the stone age.
Today, information (strategic content) is disseminated quickly on various media (print, Web, mobile, etc.), and in many languages, to support the globalization of exchanges. However, word processing tools, created more than 40 years ago, are not adapted anymore. They are often the source of major errors and delays in making information available.
To remain competitive, the industry was able to optimize its production lines and launch its products "just in time". However, it is not uncommon for launches to seen as causing delays in the production of technical documentation.
Strategic content must regain its rightful place at the core of company strategy.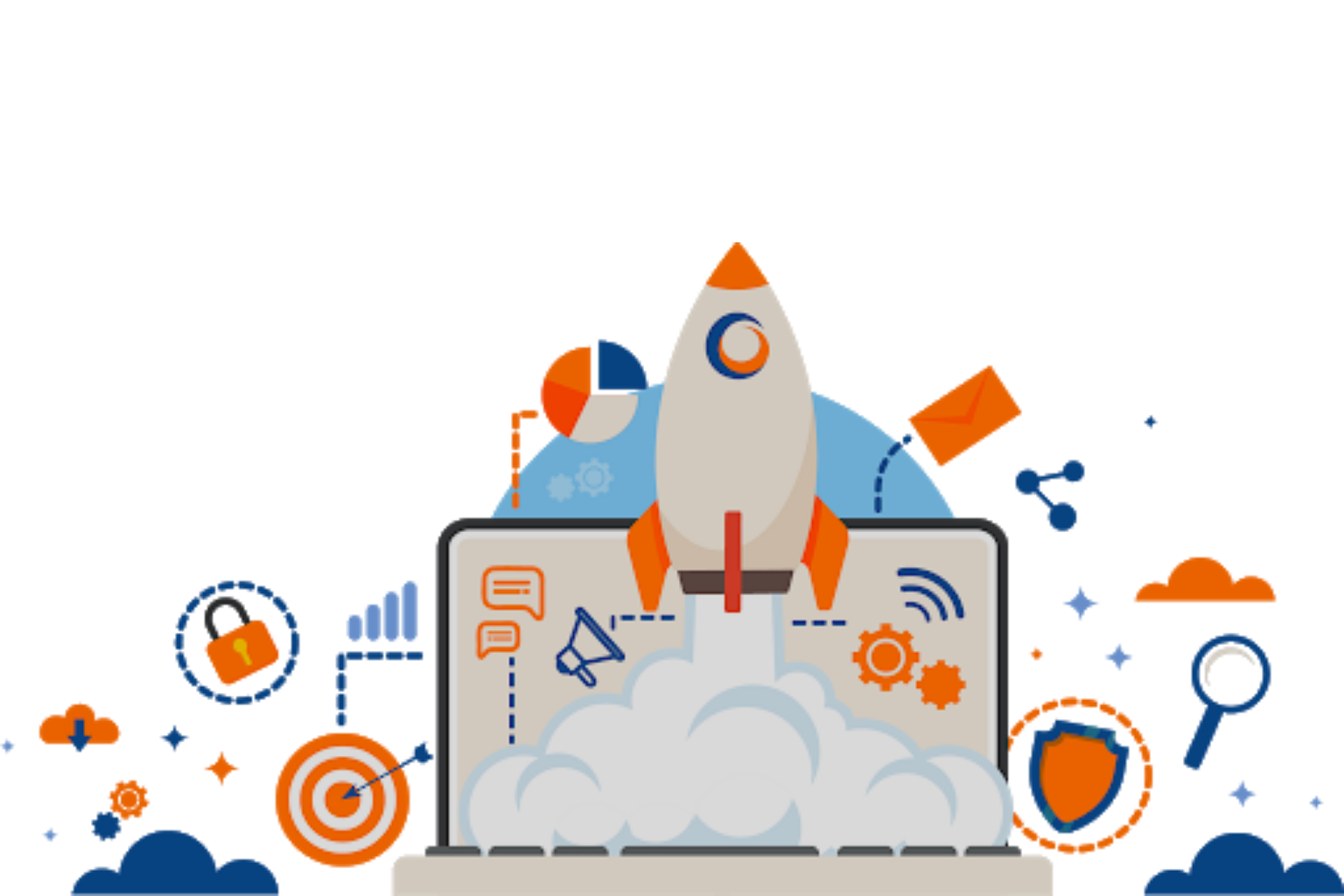 Information quality and reliability are critical to the launching of a product
Towards 4.0 conversion of companies
The businessman of nowadays is ultra-connected. He needs immediate access to information, just information, needed at a given moment, in a given context, on the most suitable media.
The information should be customized, well-presented, easily viewed and dynamic. This concerns technical information, legal, sales, marketing, training materials, etc. ​To meet this need, the information should be structured upstream.
Technology for structuring a document dates back to the '80s in the military and aeronautical fields, and it also remains largely inaccessible to business, due to its complexity. Thanks to its easy-to-use editor that allows you to take control quickly, Calenco makes the power of structured writing accessible to all.
Use Business Intelligence to produce your strategic documents!