Calenco is referenced in the GouvTech catalogue
Calenco is referenced in the GouvTech catalogue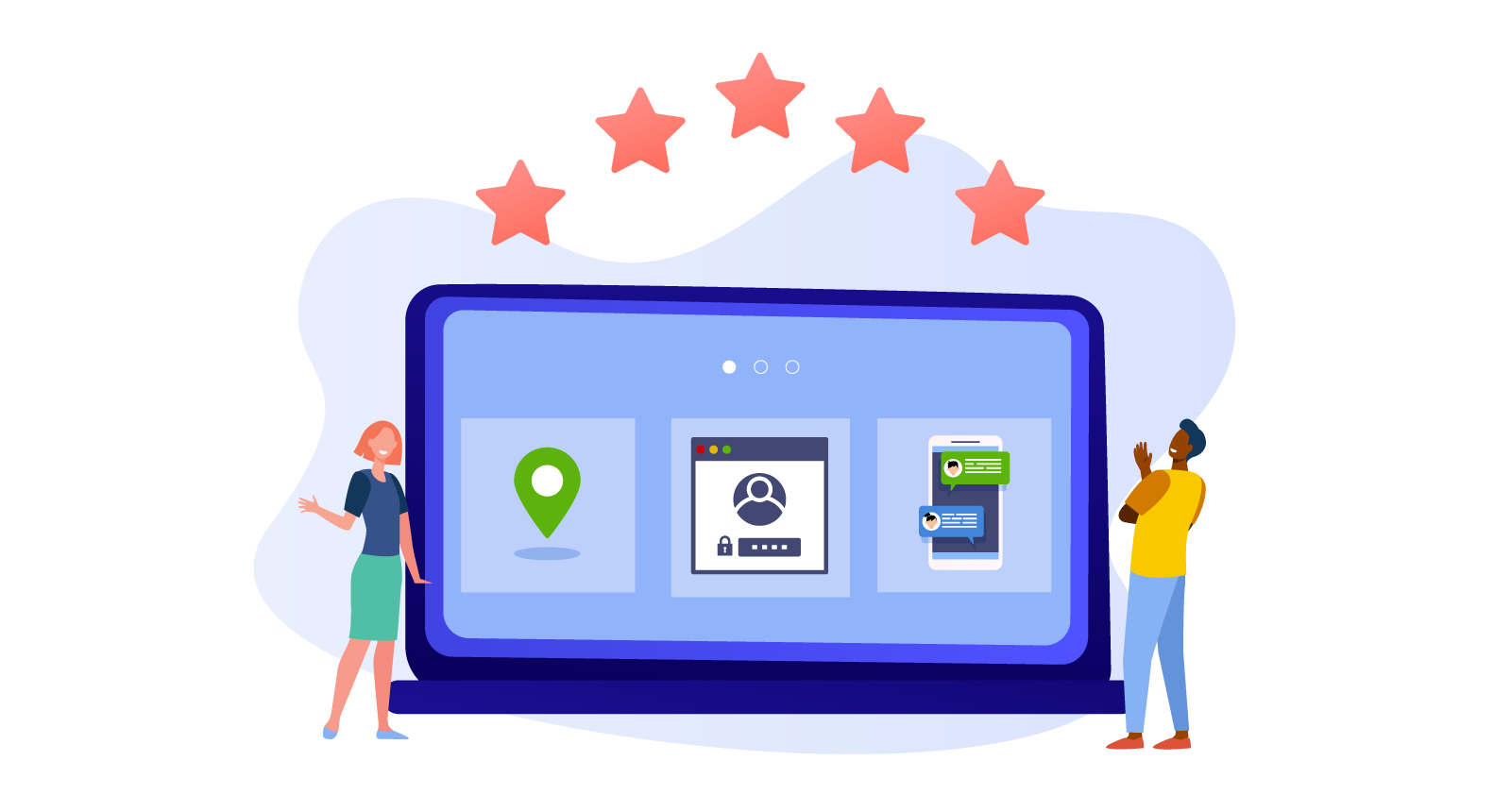 Calenco is proud to announce that its tool is referenced in the GouvTech catalogue of digital solutions.
The GouvTech catalogue, initiated under the Interdepartemental Directorate of digitalisation (DINUM) as part of the LABEL mission, lists digital tools and solutions from private companies, administrations, associations that may be of relevance to the public services.
Henceforth, Calenco is referenced as a service provider in document production for ministries and territorial administration in search of performance and security.