Calenco Users Club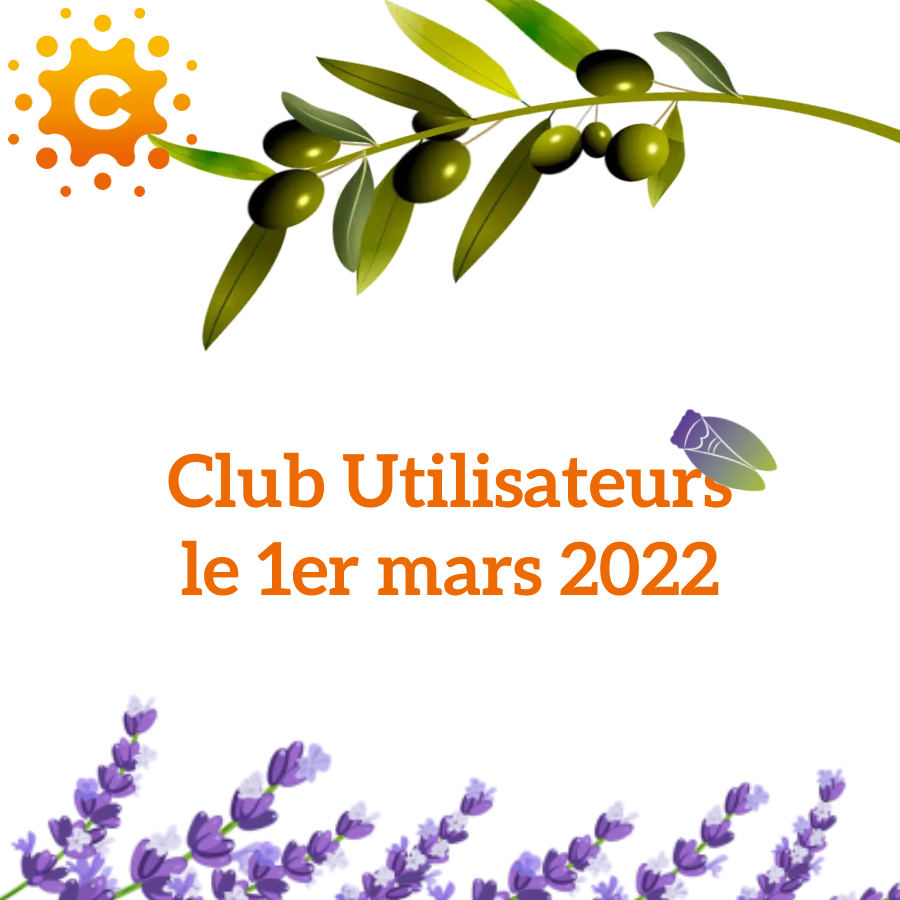 The Calenco team would like to thank all the participants of the Users Club 2022 which was held on March 1st. We thank you for your presence, and even more for your participation in this friendly and warm moment to share our common successes, to exchange opinions and ideas on the evolution of the Calenco solution.
Once again, we can see that communication and mutual listening are the key words to describe the relationship with our customers. It's up to us to stay the course to make this relationship of co-construction sustainable!
To all those present and of course to those who could not be with us this year, we already give you an appointment for the next edition of the Calenco Users Club. And this time face-to-face, no doubt!