Ingestic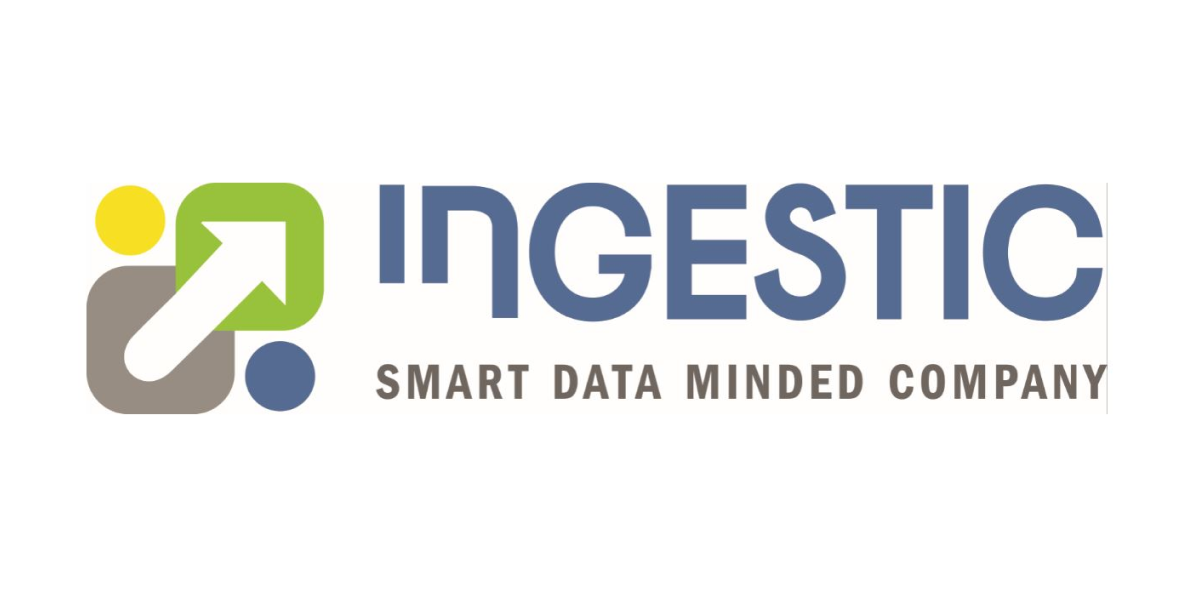 Ingestic is a Calenco Belgian and Dutch partner.
Ingestic optimizes control of your information systems to get the most out of your data.
A team of dynamic experts with varied profiles: business analysts, data analysts and data scientists specialized in supporting clients in the Utilities, Mobility, Industry 4.0 sectors, and more extensively, Smart cities.