Axones Consulting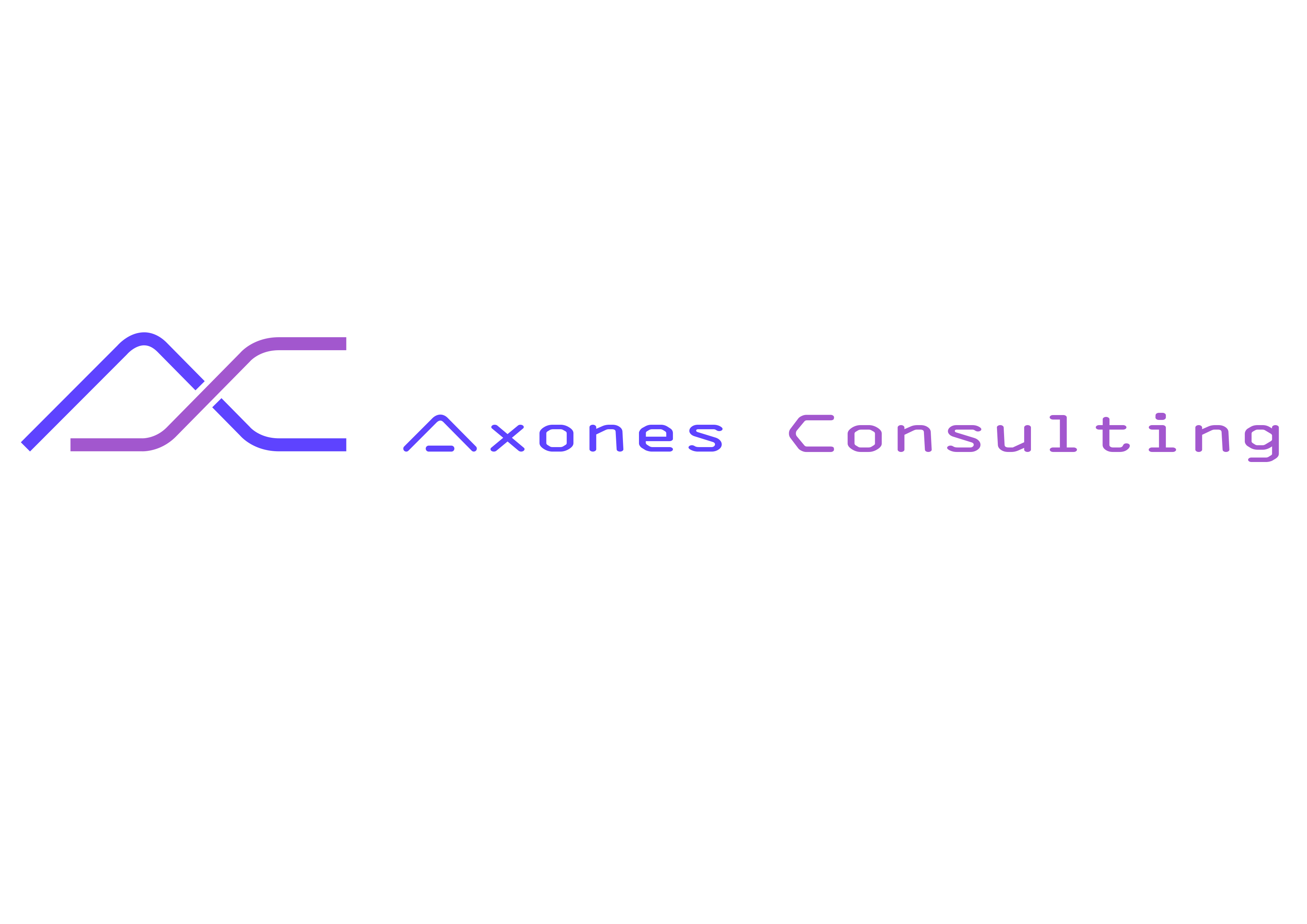 Thanks to a team of technical writers and backed by the railway expertise of its founder, Axones Consulting operates in the following areas:
Technical writing

Whatever the field of activity of your company (railway, aeronautics, industrial, IT, pharmaceutical ...) you have documentation to produce.

Do not hesitate to call our qualified technical writers, writing professionals who will write your documents in pairs with your experts.

By building on our partnership with Calenco, we will support you in the migration to structured writing.

Railway consulting

Axones consulting provides assistance to project management, consulting and its expertise in all areas related to rail infrastructure (design, innovation and maintenance).